iBotox Sweden has been the specialist for fillers in Stockholm. We're known for natural and 100% safe fillers and outstanding customer service. Each day we help people go through life more confidently.  
Starting from €475 €225, claim discount now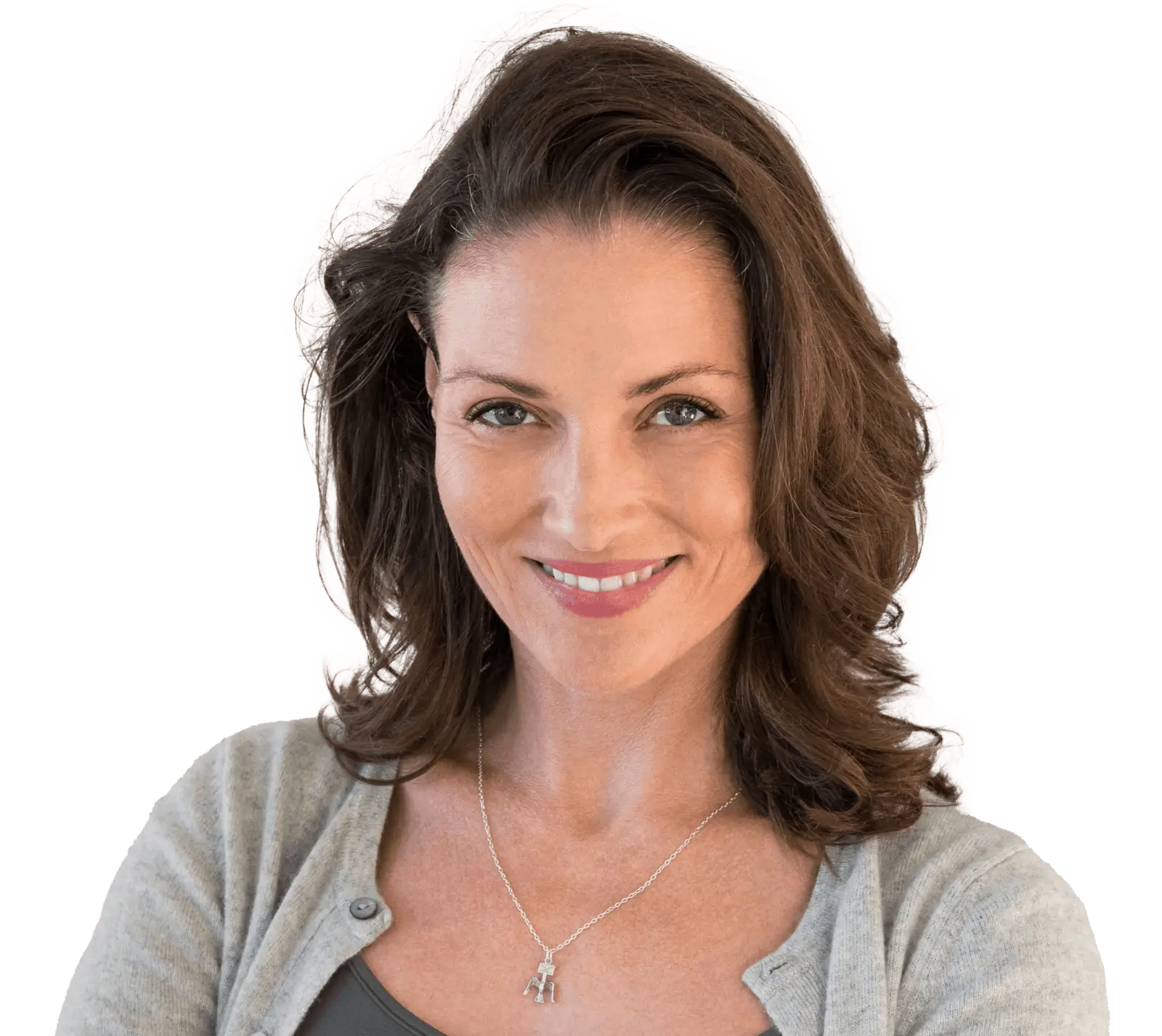 What you need to know about iBotox
Get Started with Fillers Stockholm
Get up to 50% off on your first treatment
Book Your Free Consultation
Fillers in Stockholm: Everything You Need to Know
As we age, our skin loses its natural elasticity and becomes prone to wrinkles, fine lines, and sagging. Luckily, there are many non-surgical cosmetic procedures available that can help reverse these signs of aging. One such treatment is the use of fillers, which have become increasingly popular in Stockholm and around the world. In this article, we will discuss everything you need to know about fillers in Stockholm, including the benefits, risks, and types of fillers available.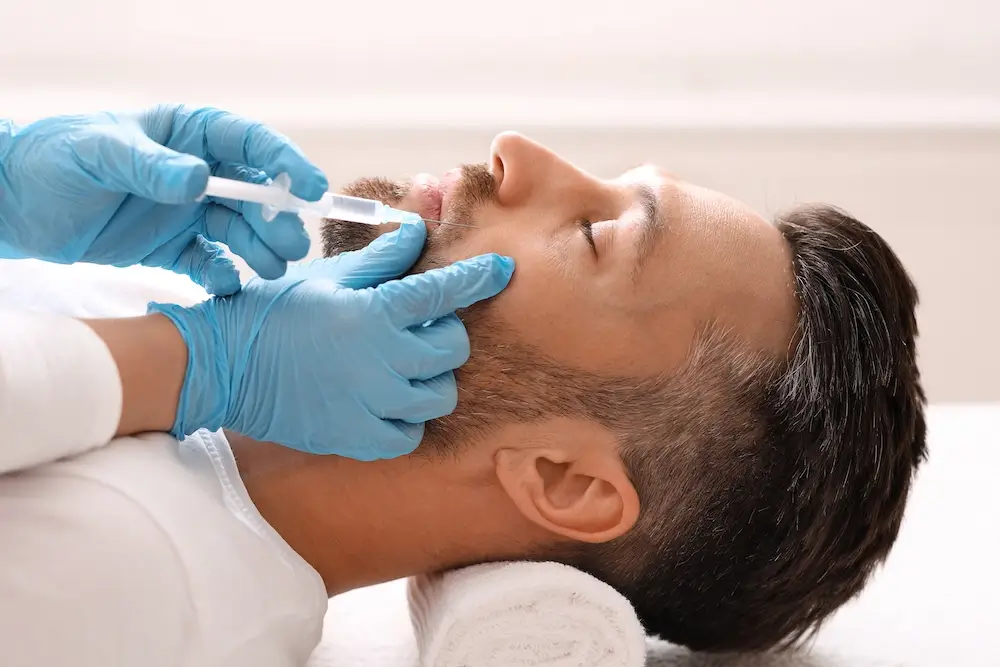 Fillers are injectable substances that are used to add volume to the face and reduce the appearance of wrinkles and fine lines. They are made up of various materials, such as hyaluronic acid, collagen, and calcium hydroxylapatite, that are naturally occurring in the body or synthetic in nature. These fillers are injected into specific areas of the face to restore volume and improve the appearance of wrinkles and fine lines.
The use of fillers can provide a variety of benefits, including:
1. Wrinkle Reduction
One of the main benefits of fillers is the reduction of wrinkles and fine lines on the face. Fillers can help smooth out wrinkles and fine lines, making the skin look more youthful and rejuvenated.
2. Restored Volume
As we age, we tend to lose volume in our face, which can lead to sagging and a tired appearance. Fillers can restore volume to the face, giving it a more youthful and plump appearance.
3. No Downtime
Unlike surgical procedures, fillers require no downtime. Patients can resume their daily activities immediately after the treatment.
4. Long-lasting Results
While the results of fillers are not permanent, they can last for several months to a year, depending on the type of filler used.
iBotox Fillers Stockholm Experiencces
The staff at iBotox in Stockholm was incredibly friendly and welcoming, and they made me feel comfortable throughout the entire procedure. The results were exactly what I wanted, and I couldn't be happier.
The doctor at iBotox was knowledgeable and professional, and he took the time to explain everything to me before the procedure. The clinic was clean and modern, and the staff was helpful and attentive.
I would highly recommend iBotox in Stockholm to anyone looking for a safe and effective cosmetic treatment. The staff was experienced and professional, and the results were natural-looking and long-lasting.
I recently had fillers at iBotox in Stockholm, and I was blown away by the results. The doctor was skilled and experienced, and the staff was friendly and helpful. I felt completely at ease throughout the entire procedure, and the results were even better than I had hoped for.
If you're looking for a top-notch cosmetic clinic in Stockholm, look no further than iBotox. The staff was professional and knowledgeable, and the doctor was skilled and attentive. The clinic was clean and modern, and the results were natural-looking and beautiful.
Who is a candidate for Fillers Stockholm?
If you are over 18 years of age and are looking to improve the appearance of your skin by adding volume and reducing wrinkles and fine lines, you may be a good candidate for Fillers Stockholm. However, if you are pregnant or breastfeeding, you should avoid this treatment.
What to expect during the Fillers Stockholm treatment?
The Fillers Stockholm treatment is a quick and easy procedure that usually takes around 15-30 minutes to complete. Before the treatment, the area to be treated will be numbed with a topical anesthetic cream to minimize any discomfort.
The hyaluronic acid filler will then be injected into the skin using a fine needle. The number of injections required will depend on the area being treated and the extent of the wrinkles and fine lines.
Book Your Free Consultation
How long do the results of Fillers Stockholm last?
The results of Fillers Stockholm can last anywhere from 6-18 months, depending on the type of filler used and the area being treated. However, you can maintain your results by scheduling regular follow-up treatments.
Possible side effects of Fillers Stockholm
While Fillers Stockholm is a safe and effective treatment, there are some possible side effects to be aware of, including:
Redness and swelling at the injection site
Bruising
Itching
Discoloration
Infection
All our treatments are carried out by certified staff in a controlled environment.
Schedule your free consultation
If you don't want to chat with somebody right away, you can book a consultation for later and we'll call you then! 
Frequently Asked Questions